The scene you see on the header image is the fondest of all memories of a new-born child.  If you are a first time mother you need to know that this innocent blissful baby grin is one of the movements during the infant's sleep. Doctors call this Rapid Eye Movement (REM).  There are many other movements which are common during this phase like twitching (a sudden startle or a jerk) or light crying or a gesture of fear.
Indian grandmothers pacifyingly advise that the baby is smiling in sleep because God is showing the beautiful lotus flower and the baby is crying in sleep sometimes because God is hiding the flower from the baby.  Well that is our heritage!!
Your baby, the bundle of joy has come in and you would want to give all the comfort to this cuddly bubbly one. Here is a list of all things you can plan and shop online to give your baby a "cuddly welcome".  You surely want more time with your baby keeping her clean and happy, so looking for an online baby shop would be just the easiest way out and more a savior of time and energy for you and your whole family.  This article would help you buy baby gear and baby bedding online.
At CVALUE, Baby Gear is a term which means all those things that go into safely transporting your baby physically.  Baby Gear means baby carriers, baby cots, bassinets, prams, strollers, baby carry cots and many more. Take a quick look of baby gear products available at cvalue infant care page.
You would definitely need this must buy list to give warmth and coziness to your new born sweet heart.
Baby Swaddling: You need a baby swaddle (flannel cloth made of cotton, muslin or wool) to wrap the baby around so he/she feels protected and cosy. You may want to watch this video to learn "How to swaddle a baby". A very important advise here is to take care that  none of the baby's body parts are harmed during swaddling.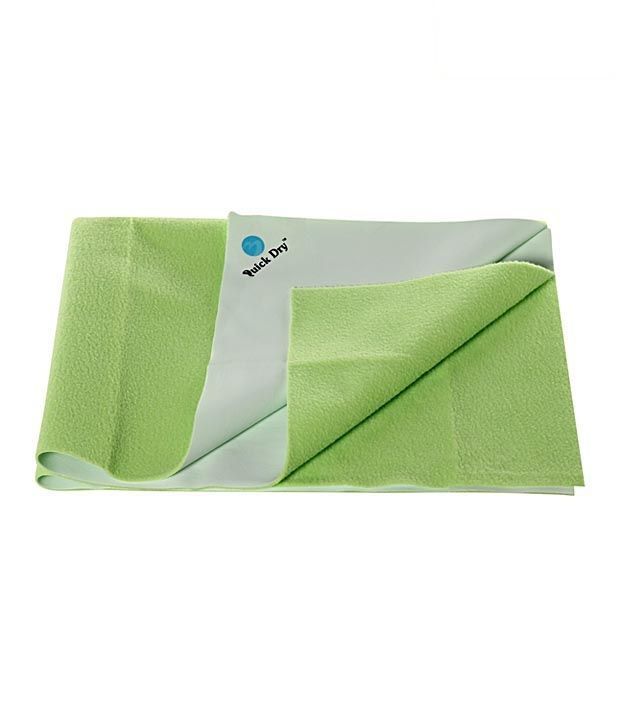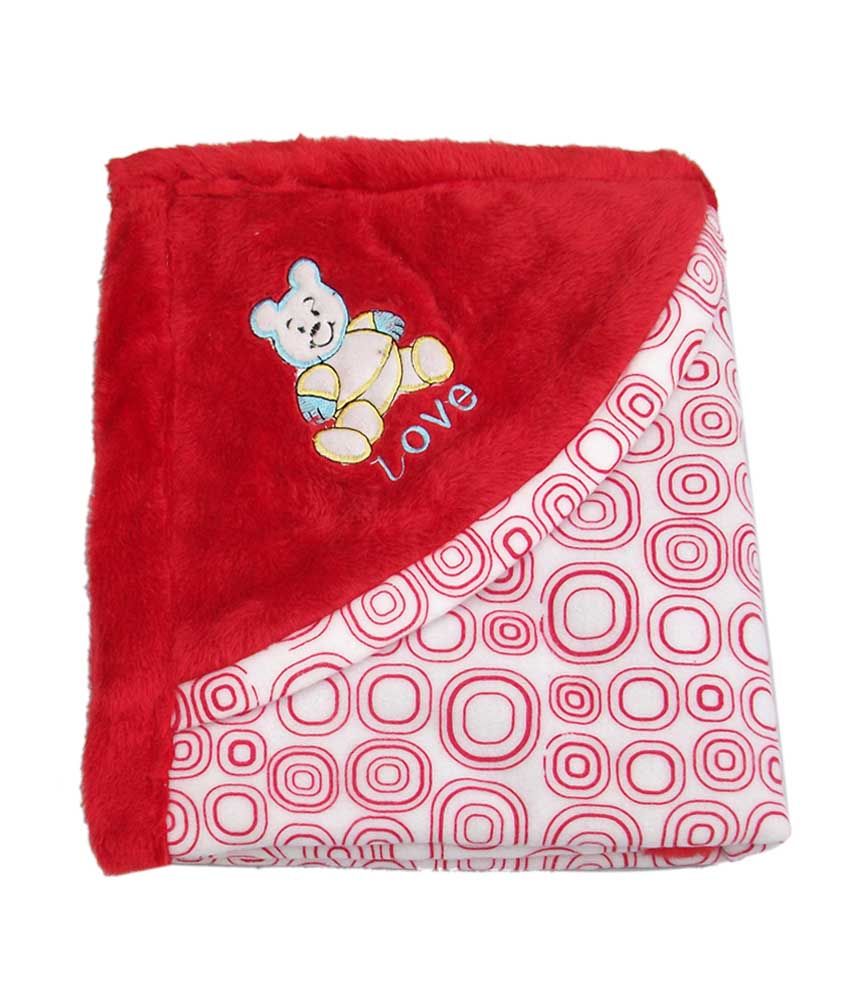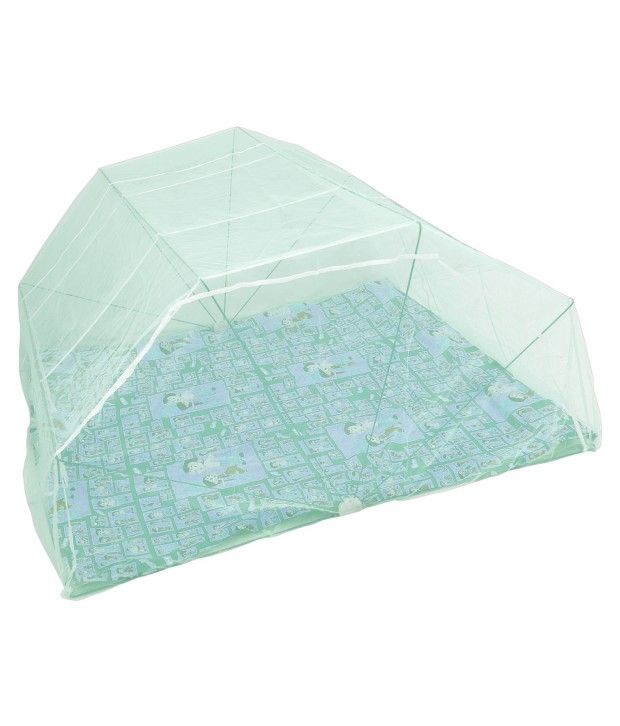 So get ready and calm your little one to smile and enjoy his sleep.