Every Saree is a story that defines a woman.
How to buy a saree which would be graceful yet not cut heavily into your purse?  The best option and the latest trend is the Art Silk Saree.  Art Silk is another term for Artificial Silk.   It is weaved out of a blend of rayon and cotton fibres and the cost of producing art silk sarees is much lesser than pure silk sarees.   The Bhagalpur Art Silk sarees  are really trendy with great looks.   What is thrilling in the purchase of online art silk sarees is the unending variety of colours and designs available today.  Ranging from bright yellows to elegant blues, the spectrum is amazing.
And the best advantage in art silk sarees is that they are available at prices as low as Rs. 300/-only yet they look so elegant  and one cannot resist buying more than one because of this nominal price band.
Be it a light party or a marriage occasion, art silk sarees  are robbing womens' heart at a fast pace.  The most important plus is the light weight and easy draping feature of this saree that make it comfortable to wear.
So go ahead and enjoy the visual delight of art silk sarees  at cvalue.in or check out one of these if you really like it.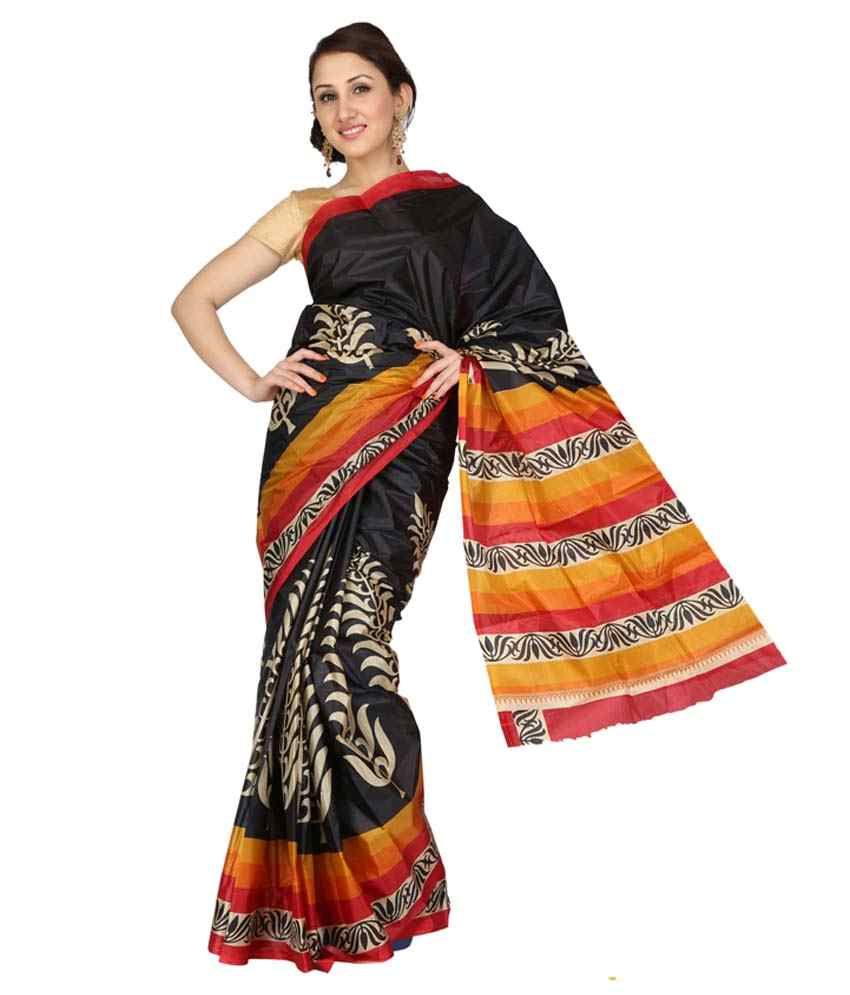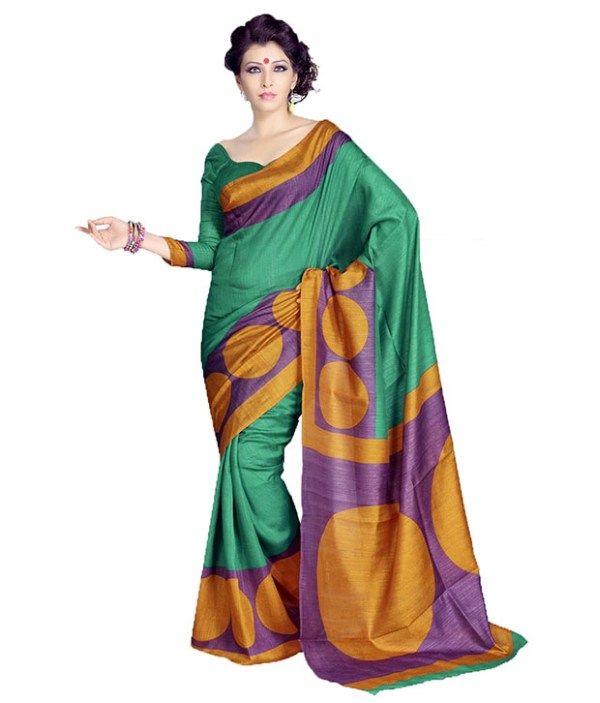 View more:
This Post Has Been Viewed 205 Times