UNENDING LOVE
"I seem to have loved you in numberless forms, numberless times, in life after life, in age after age forever…Clad in the light of a pole-star piercing the darkness of time: You become an image of what is remembered forever."
Valentine's Day is around the corner and you are thinking of gifting ideas. Remember, it is your time that matters most to your loved one and this unique moment of love will not come back. So fill this beautiful moment of love with little gifts that will linger for years to come.  Check out the season's gifts for her and him.
ONLINE VALENTINE'S GIFTS FOR HER 
1. GOLDEN ROSE: Love is in the air all around.  Convey your heartfelt wishes and love to your beloved with this gorgeous golden rose.  Be assured it will be preserved very carefully.
2. CUTE DREAMS CUSHION COVER: Dream together and exchange your ideas of visions of the heart.
3. BLUE CRYSTAL PENDANT SET: Gift her with a fresh blue gorgeous crystal earring and pendant set.  Perfect for a bright evening dinner.
4. HANDY MAKEUP COMBO : A thoughful gift for your beloved that could be remembered every day and on every occasion. This combo contains elle 18 glow compact pearl, elle 18 water resistant black out kajal, elle 18 color pops lip color rosy blush, elle 18 nail pops nail color shade.
5. CHOCOLATES AND TEDDIES:  A lovely heart shaped chocolate box with 15pcs of assorted chocolates. A sweet gift for your love. It also comes with a cute teddy & a love card with it.
VALENTINE'S DAY GIFTS FOR HIM
1. BEST FRIEND TROPHY: A stunning laser engraved trophy with a cute teddy and you are my world message stone that can easily be used as a paper weight. On trend and unique, the trophy oozes charm and charisma and with its natural colour palette, it will fit into any setting – from the living room to entry hall.
Valentine's day special gift combo for best boy friend for Rs.699/-
2. LOVELY MOMENTS CUSHION COVER:   This cute and adorable printed satin cushion filler is enjoyable,lively and lovely.
3. PERFUME WITH CONFIDENCE:  Perfume for Men by Adidas provides the absolute finish to every outfit giving confidence.
4. STYLISH SUNGLASSES: High on Style, this Sunglasses from the Royal son comes in a Stylish Frame. An Eclectic Mixture of Fashion and Wearablility, it include polycarbonate lenses are UV-protected, and shape of glasses gives a fabulous addition to your accessory collection, remove glare and improve visual quality of the picture. This will look great with all kinds of outfits.
5. Watch Pen combo: This is an elegant gift to your valentine that could be used daily.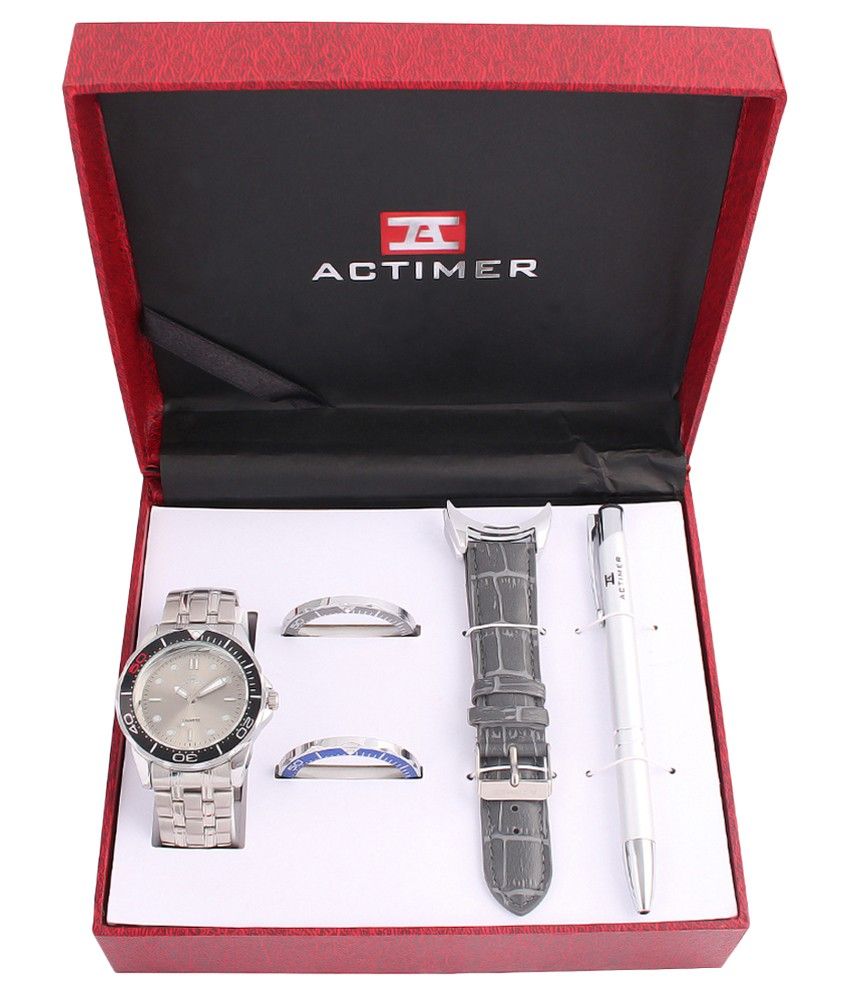 HAPPY MEETING !
---